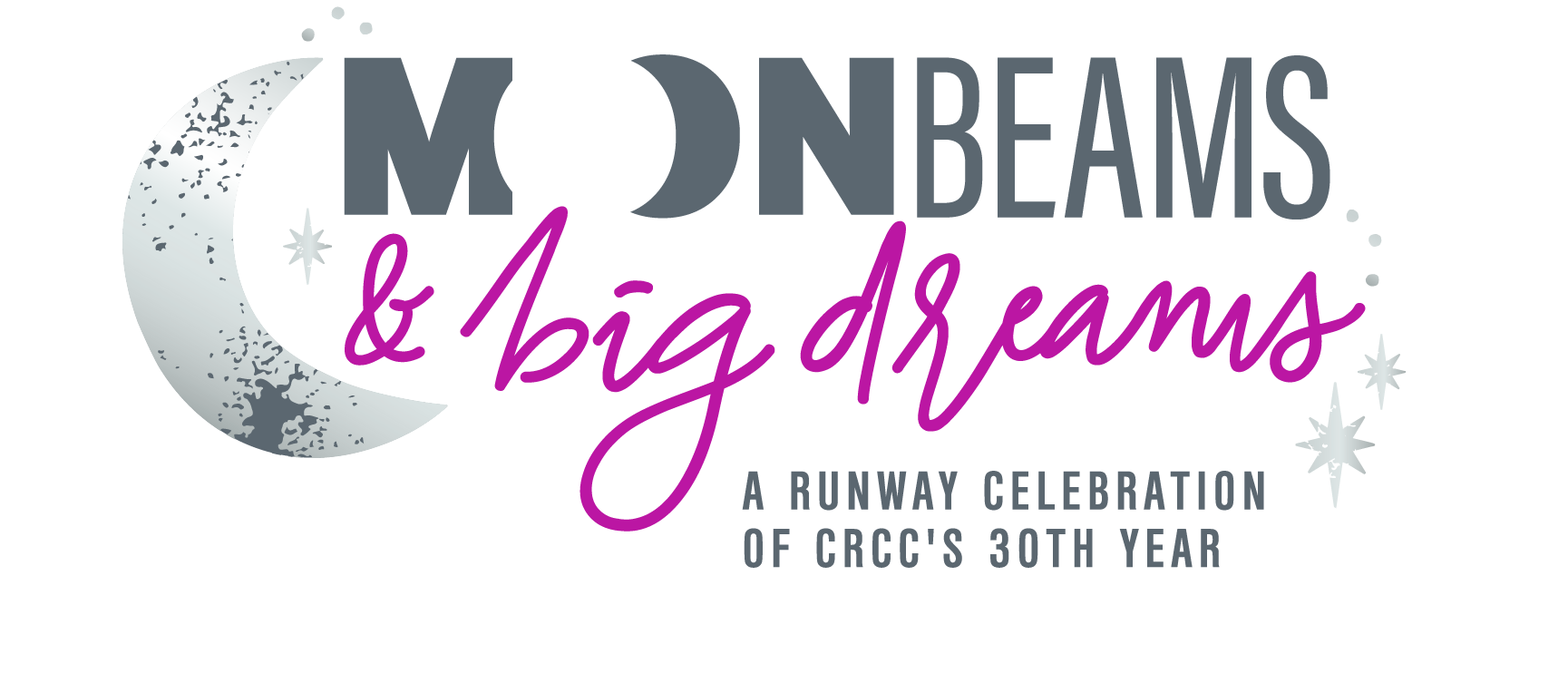 It is with great excitement to let you know about our Moonbeams & Big Dreams 30th anniversary gala, scheduled for May 15, 2021. CRCC's gala, Moonbeams and Big Dreams, is a dinner and fashion show celebration unlike any other. It will feature current CRCC children and alumni who have lived many of their dreams with CRCC's help.
Register for this event, HERE!
To donate or for more information contact Julie Kaminski at jkaminski@crccomaha.org.